Threads Support, Training, Videos, Manuals and Cancellation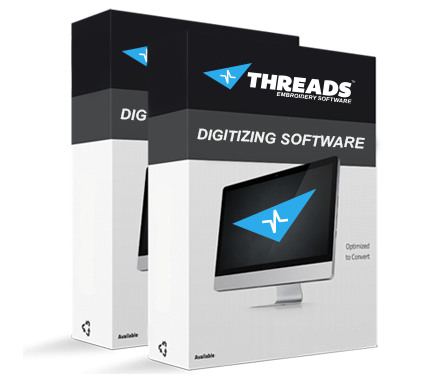 Support And Training
Your Threads Membership includes Support and Training for the entire lifetime of your membership.
We offer a Help Desk at – https://support.threadses.com/hc/en-us which includes a lot of help topics.
We can also schedule Remote Training which are usually always free.  Please contact us to Schedule your FREE remote training.
We also offer Free 1 on 1 Digitizing Courses!
Support Tickets and E-mail
You can also email our support team at support@threadses.com
Phone Support
We offer our support system as ticket based.  For phone support please schedule a call by emailing support@threadses.com
Videos
We have a large collection of videos located at – https://www.youtube.com/channel/UC2J9VCx53LaSdFFZtvN9Eaw/playlists
Cant find what your looking for?  Just ask us and we can usually quickly create custom videos.
Manuals
Our manual is available at https://www.threadses.com/manual/threadses_manual.pdf
Cancellation
Looking to Cancel your account?  We would hate to see you go!
Before cancelling, we really hope you have taken the time to check all our Support and Training options above.
You can cancel anytime at – https://www.threadses.com/membership/web/order/index.  There you will find a link for canceling your membership where it says Current Membership Status.
Refunds
Because we offer a Free Trial version, we unfortunately have a 'no refund policy' as expressed in our Membership Policy Plan.  If you do not cancel your Free Trial within the trial period, you will be charged once the trial ends.